There's no place like Chrome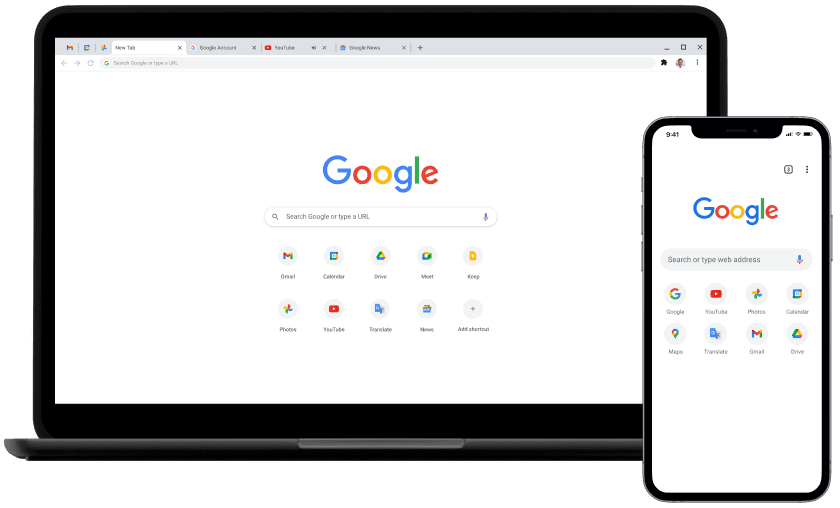 Built for performance
The faster browser
Chrome is faster than fast – it's engineered for speed and has the tools to help you get things done quickly. And with automatic updates, you always have the newest version of Chrome with the latest performance improvements.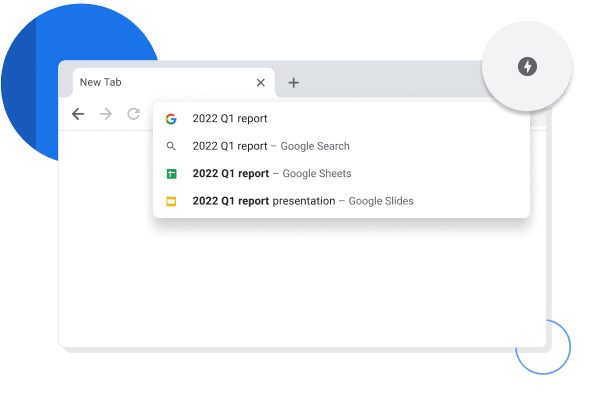 Built for security
The safer way to browse
You shouldn't have to be a security expert to stay safe online. Get an extra layer of protection with Google Password Manager, Chrome's Enhanced Safe Browsing and more.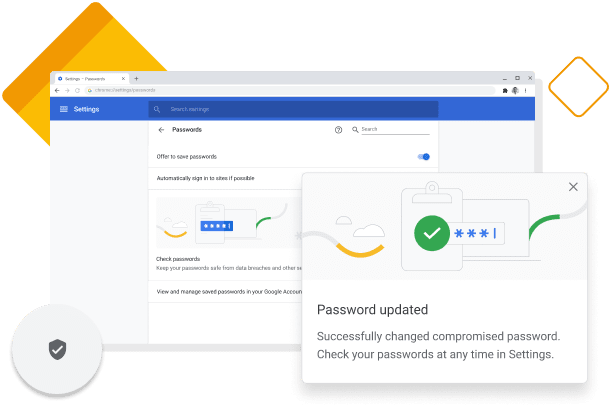 Built for you
Get your Chrome anywhere and everywhere
Take your Chrome passwords, bookmarks and tabs with you – Chrome syncs between your laptop and phone. And when you get a new device, all your stuff is there as soon as you log in to Chrome.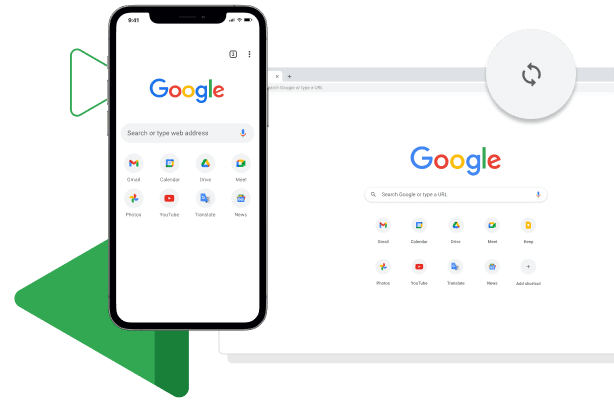 Built by Google
The official browser from Google
Chrome brings you the best of Google – from offline integration of Gmail and Docs to automatic website translations from Google Translate. Chrome helps you stay productive and get more out of your browser.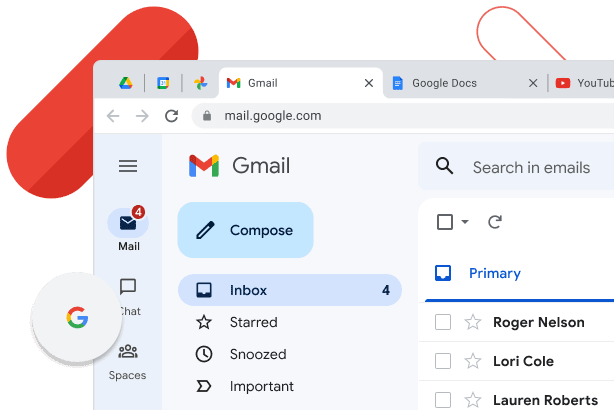 Helpful browser tips
Essential Chrome tips that you should know about
Sync Chrome across devices, learn keyboard shortcuts, organise tabs and more with time-saving tips to help you get the most from your browser.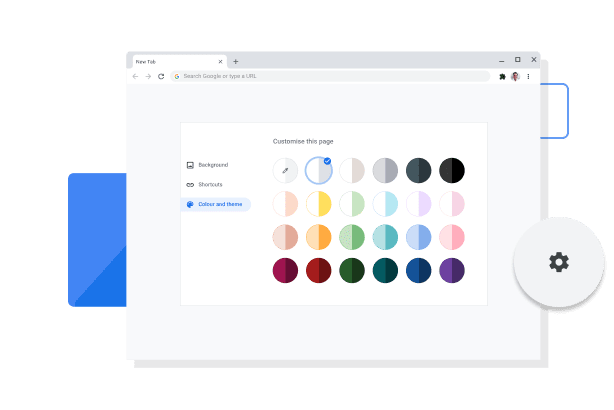 More from chrome
Discover more tools and resources
Get the browser by Google