Efficiency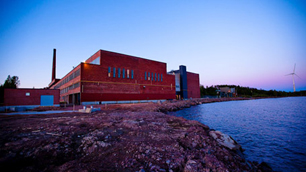 For over ten years, we've been building some of the most efficient data centers in the world. See how we do it and how other data center operators can increase efficiency as well.
Renewable energy
Through long-term contracts with renewable energy producers, we're investing in a future of cleaner energy for all. Read more on how purchasing clean energy makes good business sense.
Inside look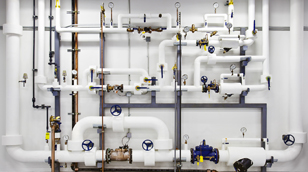 Step inside our data centers like never before. Learn more about our locations, see how we keep your data safe and secure, and explore on your own in our photo gallery and Street View.