Find your own Path
Explore world landmarks, discover natural wonders and step inside locations such as museums, event arenas and small businesses with Street View.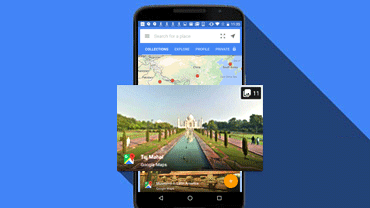 Android App
Browse the latest and greatest from Google, explore content from others and create your own with the app or a 360 camera.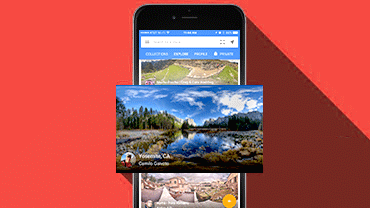 iOS APP
Just like the Android app, explore great Street View content from Google and others. Even publish your own using the app or a 360 camera.