Google Earth Pro for Non-Profits
Google Earth Outreach supports nonprofits using mapping tools such as Google Earth Pro. Start using Google Earth Pro for free with license key GEPFREE. Learn how to style your map, record a narrated tour and more with our tutorials.
Google Earth Pro is now free! Use key GEPFREE Learn more.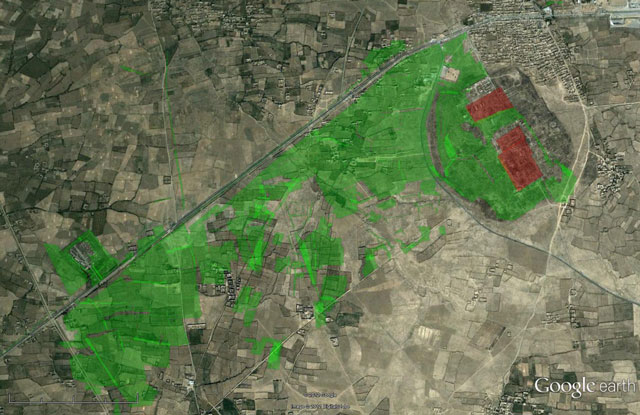 How the HALO Trust uses Google Earth Pro
The HALO Trust uses Google Earth Pro for minefield surveys (the process of identifying and mapping mined areas), data validation, quality control and to produce maps for donors, governments and other NGOs.
"Maps and the map-making process – once the property of only geographers and GIS specialists – have now become the property of the masses" says Luan Jaupi, HALO's IT and GIS Desk Officer. "Google Earth has become a critical information management tool for the work done by HALO. It is being used every day by the teams in the field, data and operations managers and decision makers."