Broadcast your story.
One of the big advantages of video ads is they're only shown to the people you want, and you only pay when they watch. So every penny you spend goes towards getting results, and growing the bottom line.
1.

Get your video ad on YouTube.

Video ads appear alongside or just before related content in YouTube's search results. You can make a video ad from scratch — or, if you've got one already, just set up your YouTube account and upload it. You can then start your campaign through Google AdWords, and begin reaching potential new customers.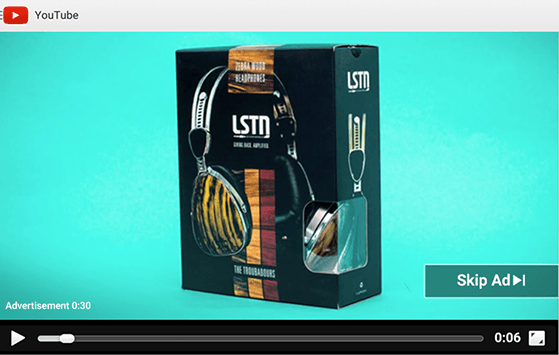 2.

Choose your ideal customer.

Select your audience based on age, gender, location, interests, and more. Whether you want to target sports fans, music lovers, or just about anyone else, you decide who sees your ads.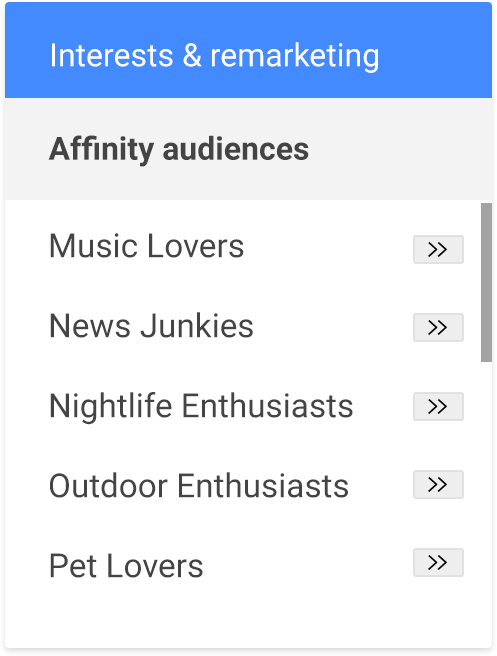 3.

See what's working.

YouTube's free Analytics tool shows who's watching your ads and how they're interacting with them. So you can fine tune your settings — and get even more views.