Grow your business with Google AdWords.
Discover why over a million businesses rely on Google AdWords to find new customers and grow their sales.
Be seen across the web
Be found on Google. And beyond.
Find new customers through ads on Search, YouTube and the millions of other websites and apps your customers use.
Reach the people that matter
Stay local or go global.
Google AdWords lets you target customers just around the corner from you, or reach entire towns, regions or even countries.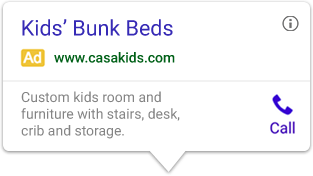 Measure performance
Take the guesswork out of advertising.
See how your ads are doing.
With Google AdWords, you can quickly see how many people have been shown your ads, visited your website or called you up. It's great for specialist businesses too, because you can easily target niche audiences.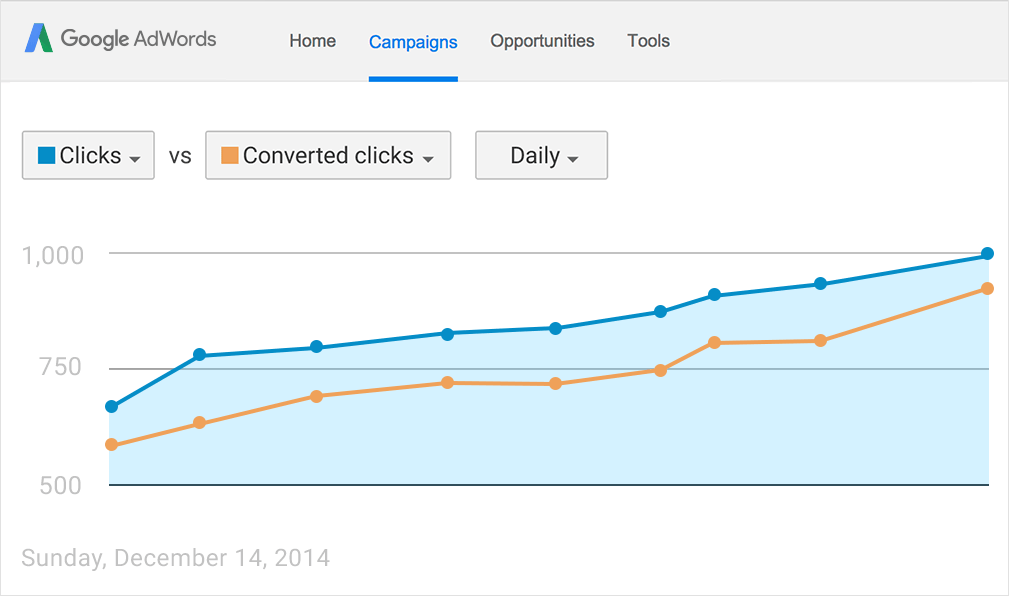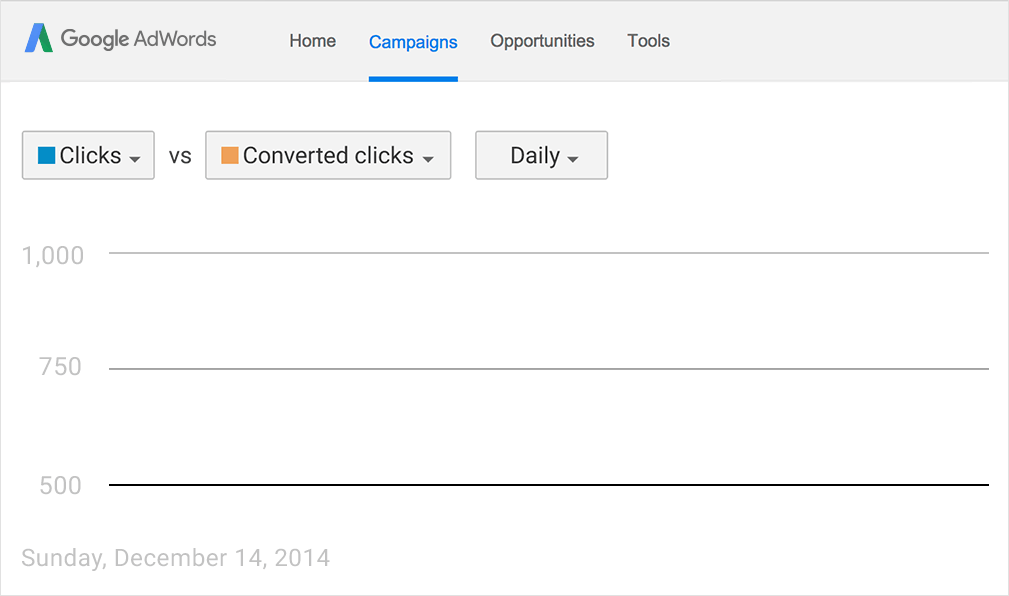 Put your ads to the test.
It's easy to fine-tune your ads and play around with different headlines or messages until you get the best results.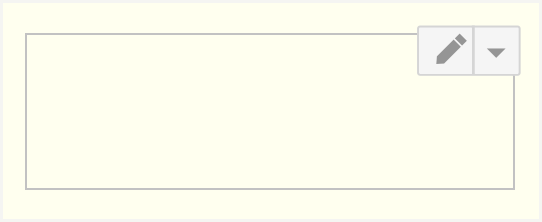 Casa Kids
Stylish kids bunk beds, loft chairs, desks, and storage furniture.
www.casakids.com
Stay in control of your budget.
Adjust your budget whenever you want. Plus, you can end your campaign anytime without cancellation fees.
25.00
30.00