Google for Nonprofits Premium Products
As a Google for Nonprofits member, you'll have access to premium products that we've discounted or made free for organisations like yours.
Also check out our additional products in the section below.
Want more? Try these additional tools.
They're free and designed for the public, and we think they can do great things for non-profits:
Google Analytics
Understand how people find and interact with your website & take action
Google Analytics is a free Google product that gives valuable insights into your website activity. Understand how people find your website, where they spend the most time on your site, and more.
Make more informed decisions with Google Analytics:
Measure the engagement of your supporters on your site
Determine which of your AdWords ads are most effective
Identify and understand how volunteers, donors and stakeholders interact with your website
Track the effectiveness of social media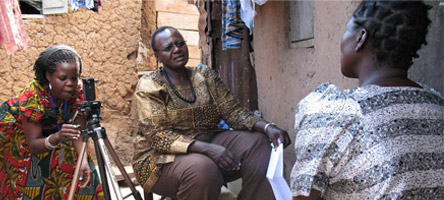 Nonprofits in action
Measuring what works: WITNESS uses Google Analytics to monitor their website and understand what's working.
WITNESS, a prominent human rights organisation, leverages Google Analytics to track their website's effectiveness and gain insights into donors.
Google+
Share your mission with the world.
Activate donors. Make important new contacts. Host Hangouts where volunteers, donors and employees can meet, organise, and get inspired. And add Google for Nonprofits to your circles to connect with a vast community of non-profits.
Turn Google+ into a virtual conference room that can host thousands of people:
Host face-to-face meetings with donors, volunteers and clients with Hangouts on Air
Influence how you appear and get discovered in search, in real-time through Google+ and the power of search
Tailor and target your message to various audiences - volunteers, donors and beneficiaries - with Circles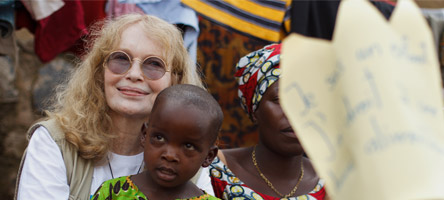 Nonprofits in action
Expand the conversation: UNICEF raises awareness about polio through Google+ Hangouts.
UNICEF connected people all over the world and raised awareness about affecting children in the Republic of Congo through a Google+ Hangout.