Features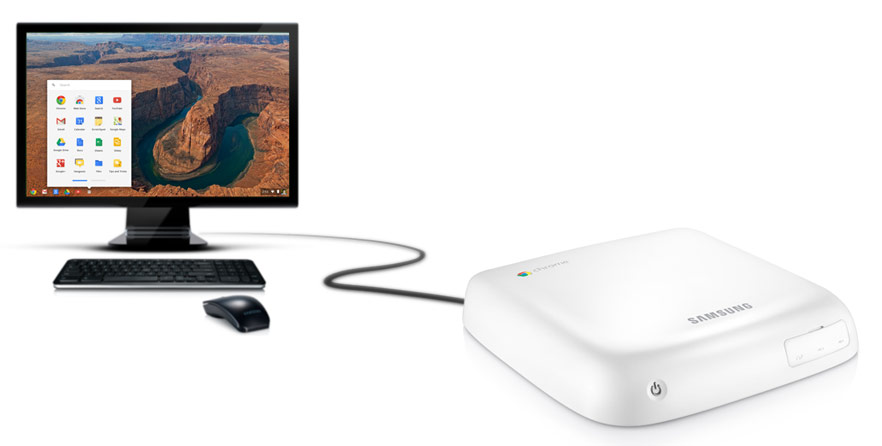 Place it anywhere
The Chromebox is small enough to put on a desk, in a bookshelf or next to the couch. The built-in Wi-Fi means you can place it in the furthest corners of your home or office without worrying about extra cables.
Customise any way you want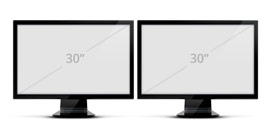 Flexible display
The Chromebox supports up to two 30'' monitors and is HD compatible.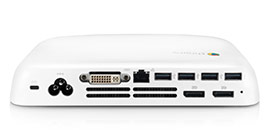 6 USB ports
Customise your Chromebox with a variety of peripherals.
Key Specifications


Power button
Headphone / Mic combo jack
USB ports


Kensington lock
Power
DVI single link port
Ethernet
USB ports
Display ports
Intel® Celeron™ processor

4 GB RAM

Built-in dual-band WiFi 802.11 a/b/g/n

Gigabit ethernet

100 GB Google Drive Cloud Storage

1

with Solid State Drive

6 USB 2.0 ports
2x DisplayPort++ Output (compatible with HDMI, DVI, VGA)

DVI-I single link output (compatible with VGA)

Bluetooth 3.0™ compatible

Kensington™ key lock compatible

Keyboard and mouse not included