For Everyone
Acer C720 Chromebook
For £199.
Built for everyday use and perfect for sharing with others (if you really have to).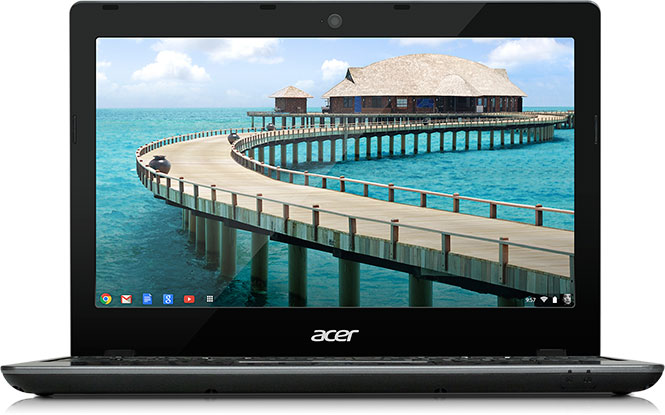 For Every Day
The Chromebook Family. Starting at £199. A new type of computer with everything built in.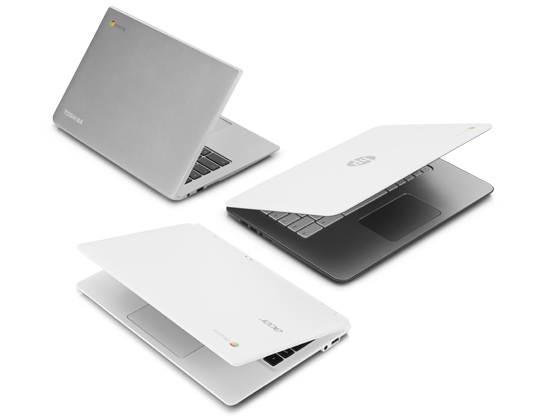 For what's next
Introducing the Chromebook Pixel
A laptop that brings together the best in hardware, software and design.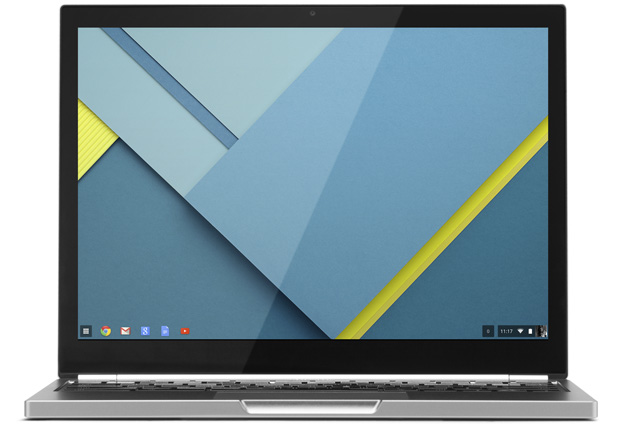 Prices shown are recommended retail prices only.
Delivery charges may apply. Some apps require internet connection.
For schools and businesses
Learn how schools and businesses can easily manage Chromebooks to improve collaboration.
Stay informed
Receive Chrome device updates, promotional offers and other related news.