Introducing the new Chromebook
The £191 laptop from Google.
The new computer from Google. Boots in seconds, has virus protection built-in, is easy to manage and runs your favorite Google apps plus thousands more. Learn more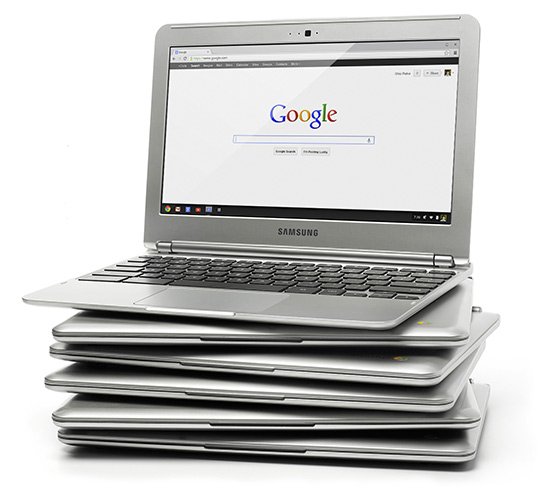 The web for your business
Chrome devices are optimized for web apps and other browser-based business tools, which makes it easy for organizations to innovate quickly, collaborate from anywhere, and access the limitless scalability of the web. Admins can easily deploy and control a fleet of devices, including setting user, device and app policies, via the web-based management console.
Learn about Chrome devices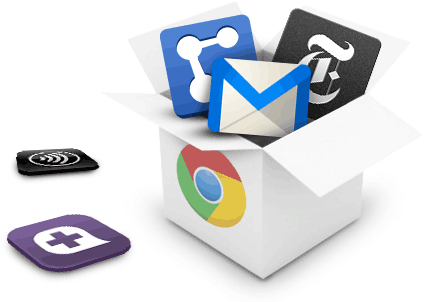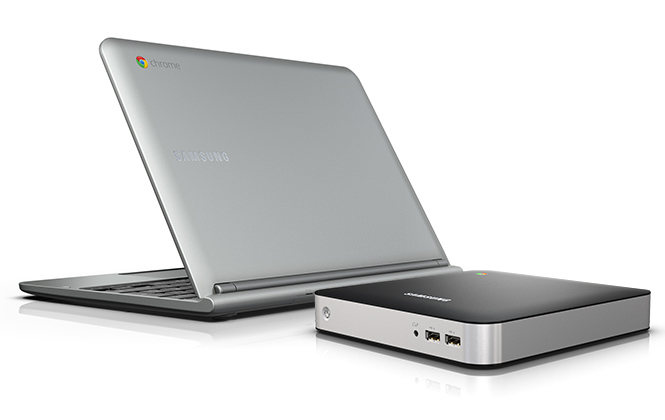 Security comes as standard
Chrome devices run the Chrome operating system, which is designed from the ground up to defend against malware and viruses, helping to protect data, users, and networks. The operating system employs the principle of "defense in depth" to provide multiple layers of protection. And your files are stored safely in the cloud, so a lost computer no longer means lost data.
Learn how Chrome devices are different
Cost-efficient computing
The price you pay for a computer is only about half of the total cost of ownership. Deploying Chrome devices for your business in place of traditional computers can dramatically reduce your ownership costs by streamlining deployment, centralizing management, mitigating security risks, and reducing support incidents.
Learn about easy Chrome device management
Calculate your savings
Deploying Chrome devices in place of traditional PCs can save your business, on average, about $5,000 per device over 3 years. Use the cost of ownership calculator to see how much your business can save.
£ 3,200
average 3-year savings per Chrome device
Chrome
Customer stories
Find out how businesses like yours have benefited by giving Chrome devices to their employees and customers.
Learn more
A world of web apps
Go to the Chrome Web Store for the latest tools on the web as well as all of your favorites.
Learn more