The web is what you make of it
More and more, the web is simply just part of your life and helps you get things done.
See how people are using the web to do amazing things.
Julie Deane

A British mum-of-two starts a global fashion craze from her kitchen table.

Second Chance

A romantic, looking to win back the one who got away.

Jamal Edwards

A teenager from London uses the web to turn his hobby into a media empire.

Movember

The Movember movement has rallied moustache growers around the world to sprout facial hair and take to the web to fight cancer.

Dear Sophie

A father uses the web to share memories with his daughter as she grows up.

The Johnny Cash Project

Johnny Cash fans from around the world use the web to join together and create a music video.

Angry Birds

The developers of Angry Birds use the web to bring their bird-slinging phenomenon to millions of new fans.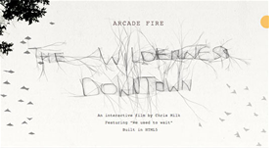 Wilderness Downtown
Watch an HTML5 Chrome Experiment created by the band Arcade Fire, Google and writer/director Chris Milk.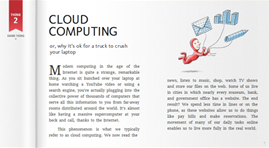 20 Things I Learned
Look under the hood and learn about browsers and the web: An illustrated guidebook, by the Chrome team and Christoph Niemann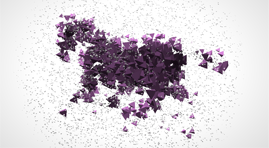 Chrome Experiments
Explore a showcase of creative experiments programmed in JavaScript, HTML5 and WebGL.