Introducing the new Chromebook
The £191 laptop from Google.
Built for students and teachers for learning, exploring, creating and everyday use. Learn more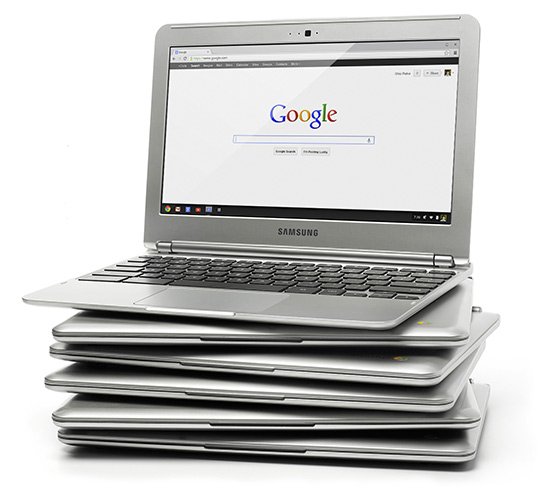 At home in the classroom
Chrome devices are optimised for the web's vast educational resources. Integrate rich content into lessons, inspire collaboration and encourage students to create and share their own content with the world. Chrome devices deliver it all without lengthy start-up times or tedious training. They're a simple, scalable and affordable way to put technology into the hands of more students and teachers.
Learn how schools like yours use Chromebooks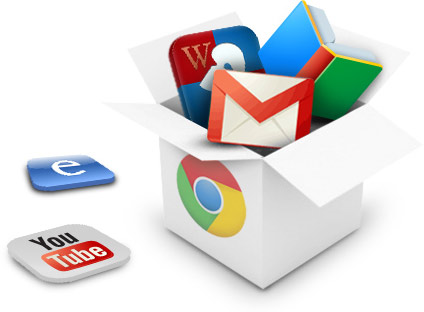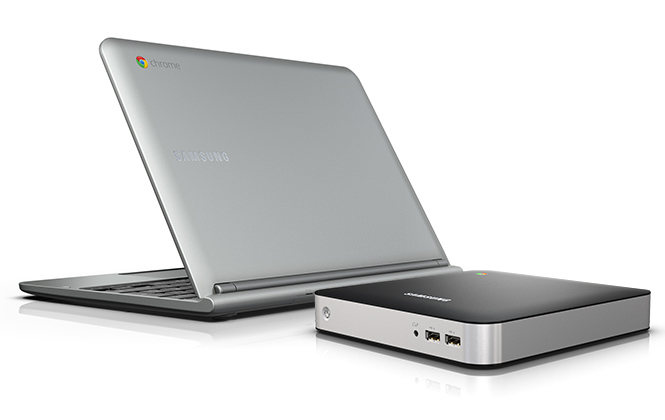 Effortless to manage
Chrome devices streamline the hours that IT administrators spend managing computers. The Chrome operating system seamlessly improves over time and the available web-based management console lets administrators set up and manage users, apps and policies across an entire fleet of Chrome devices, even if the devices are distributed across many classrooms.
Learn about device features
Calculate your savings
Deploying Chromebooks can save, on average, over £2,000 per device over three years. Use the cost of ownership calculator to see how much your school can save.

Calculate Savings
£ 3,500
average 3-year savings per Chromebook
Chromebook
Stay Informed
Receive Chrome device product updates, promotional offers, event invites, research studies and other related news.
Case Studies
Find out how students, teachers and IT administrators at schools like yours use Chrome devices.
Learn more
Web Tools for Learning
Simply click on the Chrome Web Store to access some of the latest education and collaboration tools on the web. Or check out our curated list of App Packs for Education.
Learn more